The fruit of the tree, belonging to the Punicaceae family, has a thick skin, inside which are very many seeds that have a pleasant, bittersweet taste.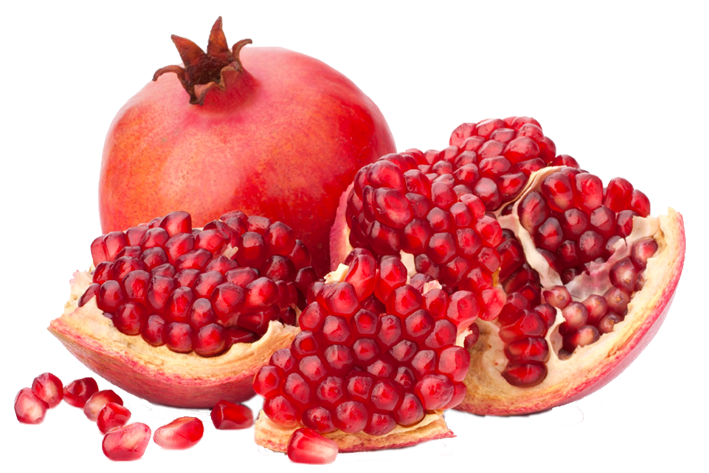 It has astringent and anti-inflammatory properties, and protects the heart and arteries.
It is a good antioxidant.
It has a calorie intake of 63 Kcal per 100g.